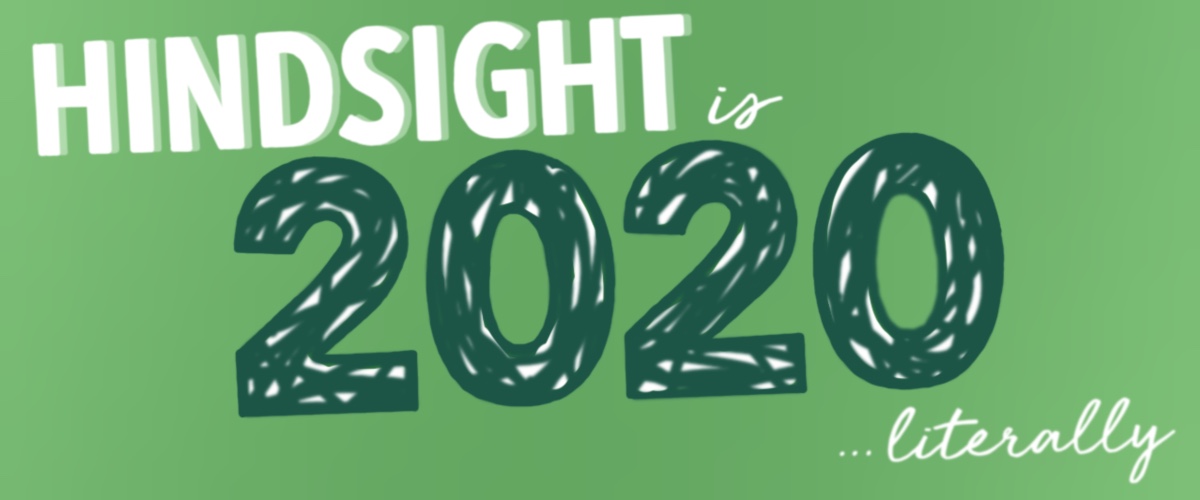 It's been one full year since COVID-19 transformed our lives, our businesses, and the ways we connect with one another. While we've learned that the future is more uncertain than we ever could have imagined, the difficulties we've all faced have the power to shape the way we build our businesses for the better. Read on for the three biggest lessons that will stay with us as we move forward into 2021 and beyond.
Lesson 1: Health takes precedence. The pandemic forced us all to acknowledge the state of our own personal wellness (both physical and mental), as well as the hardships faced by customers, clients, staff, and partners. People around the world have experienced unprecedented levels of stress, to the point that 40% of Americans have reported dealing with mental health problems as a result of the pandemic. Coping with loss – whether personal, financial, or social – is difficult enough in a normal setting, let alone in isolation. As a business owner, it's important to put your people first by:
Making time for social gatherings – whether virtual or socially-distanced – and checking in with your employees to see how they're doing on a regular basis.
Empathizing with your customers or clients during their times of need by making your business as easily accessible as possible through a strong online presence.
Crafting and/or implementing a crisis communications plan to help support your people by responding more proactively to difficult circumstances as they arise.
Lesson 2: Technology can make or break a business. We've known for a while that the future is digital, but the pandemic has both accelerated this online transition and greatly diversified available technology. According to a survey by Cisco, 67% of business owners agree that COVID-19 has accelerated their adoption of cloud-based communication, collaboration and productivity tools, while 58% say that their company is making use of technology that was already available, but previously rejected or ignored. Making use of new – or previously untapped – technology has allowed many businesses to not only improve organization and collaboration, but also improve the customer experience. Here are some smart ways to take advantage of this changing landscape:
Streamline your customer service processes by implementing automated greetings, responses, and messages
Use a cloud-based project management platform to organize your operational tasks for both remote and in-person teams.
Track analytics across channels and leverage them to inform future professional development and marketing initiatives.
Lesson 3: Authenticity and positivity bolster your brand.Over the past year, we have all grown weary of negativity. People want to feel better, and as a result, they want to do business with brands that are trustworthy and make them feel optimistic about the future. Research shows that brands who inspire positive emotions build better connections with their customers, which leads to increased conversions and a higher customer lifetime value. To promote a more positive image, try:
Giving back to your community by donating funds, services, products, or time to a worthy local cause.
Building and communicating a consistent brand story across your website, social media platforms, and advertising materials.
Hiring a strategic marketing partner to develop the right voice for your brand.
As you consider the knowledge you've gained during these difficult times, it's important to develop a marketing plan that complements your constantly evolving business. If you need help creating and executing a profitable marketing strategy that will set you up for success, reach out to see how we can help you take these lessons learned and turn them into real results.