Privacy Policy
We are committed to protecting and respecting your privacy. This Privacy Policy (this "Policy") describes how we collect, use and disclose personal information of users of our services, including our Website (our "Site"). Please read this Privacy Policy carefully.
By using our Site, you agree to the terms of this Policy. If you do not agree with the terms of this Policy, do not use our Site.Your use of our Site for the limited and exclusive purpose of reviewing this Policy does not constitute your agreement to this Policy unless you make further use of our Site. This Policy may be updated from time to time.
This Policy describes:
The personal information we collect
How we collect such information
How such information is used
How such information is shared
How you can contact us
INFORMATION WE COLLECT
We and our third-party service providers may collect and process the following types of personal information about you:
Name
Phone number
Email address
Social network profile information
Information we collect when you use our Site, such as your domain name, Internet protocol (IP) address, mobile device model, Internet service provider, Site access times, websites that referred you to us and web pages within our Site that you visit
Information you communicate to us through our Site, our social media pages or through other means
HOW WE COLLECT INFORMATION
We and our third-party service providers may collect personal information as follows:
We may collect information you provide when you use our Site, including when you fill in forms on our Site, subscribe to any of our services, complete a survey on our Site, post material to our Site or download content from our Site.
We may collect information you provide when you contact us by phone, email, text message or messaging application on social media.
We may collect social network profile information that you have made publicly available through your social network account settings if you choose to access our social media pages or connect or otherwise link to our Site with your own social media page. We also may collect customers' and public feedback on social media
Our Site may use cookies, tracking pixels and other similar technologies to collect information about visitors to our Site. A cookie is a small amount of data that is sent to your browser from a Web server and stored on your computer's hard drive. A tracking pixel is a graphic that is loaded when a user visits a website or opens an email and is used to track certain user activities.
HOW WE USE THE INFORMATION COLLECTED
We and our third-party service providers may use information collected to:
Operate, maintain and improve our Site.
Conduct analytics to help us better understand our customers and improve our products and services.
Process and manage purchases made by you.
Respond to your customer service inquiries, post your comments related to our products and services on our social network pages and take other actions in response to your questions, comments or Site activity.
Communicate with you about special offers, services and promotions that may be of interest to you.
Help us develop, customize, deliver, support and improve our services.
Allow you to participate in interactive features of our service when you choose to do so.
Notify you about changes to our service.
Conduct market research in order to serve targeted advertisements.
We and our third-party service providers may use the information collected from cookies, tracking pixels and other similar technologies to target advertising to you personally, through online and offline methods including email, display media, video media and direct mail. For detailed information on the cookies we use and the purposes for which we use them see our Cookie Policy.
When you log in to or visit our Site, your IP address may be combined with other de-identified data (such as a hashed, non-readable email or postal address) and such information may be used by third-party service providers to send ads and materials to you based on your preferences, interests and attributes. Such information may also be combined with aggregate information collected from other users or sources and used by third-party service providers to conduct market research and to better target their advertising. Although you may not opt out of receiving online advertisements generally, you may find out how to opt out of having your online behavior collected by third-party advertisers for advertising purposes. You may visit each ad network's website individually to opt-out and review their privacy policies, or you may visit the Digital Advertising Alliance's opt-out website at http://www.aboutads.info/or the Network Advertising Initiative's opt-out website at http://networkadvertising.org/.
HOW WE DISCLOSE THE INFORMATION COLLECTED
We and our third-party service providers may share your personal information under the following circumstances:
We may share your personal information with any member of our group of companies (our subsidiaries and our ultimate parent company and its subsidiaries).
We may share your personal information with companies that provide services to us, such as credit card processors, website hosts, email vendors and other companies that help us provide our services or our Site.
We may disclose your personal information in response to legal process, when required to comply with laws, to combat fraudulent or criminal activity, to enforce our agreements, corporate policies and the terms of use of our Site, and to protect the rights, property and safety of our business, our employees, agents, customers or others.
We may share technical data that we collect about your browsing habits and your device (such as data collected via our cookies, tracking pixels and similar technologies, as discussed above) with third-party service providers and other advertising companies. This enables them and us to better target ads to you and other consumers.
HOW TO CONTACT US
If you have any questions, comments or requests regarding this Policy, please contact us using the contact information shown on our Site.
Organizations and brands with which we have worked include, but are not limited to: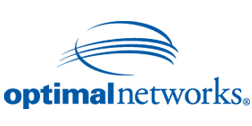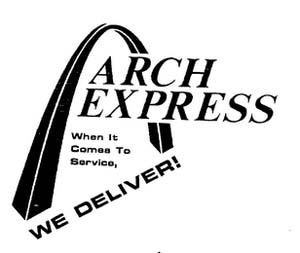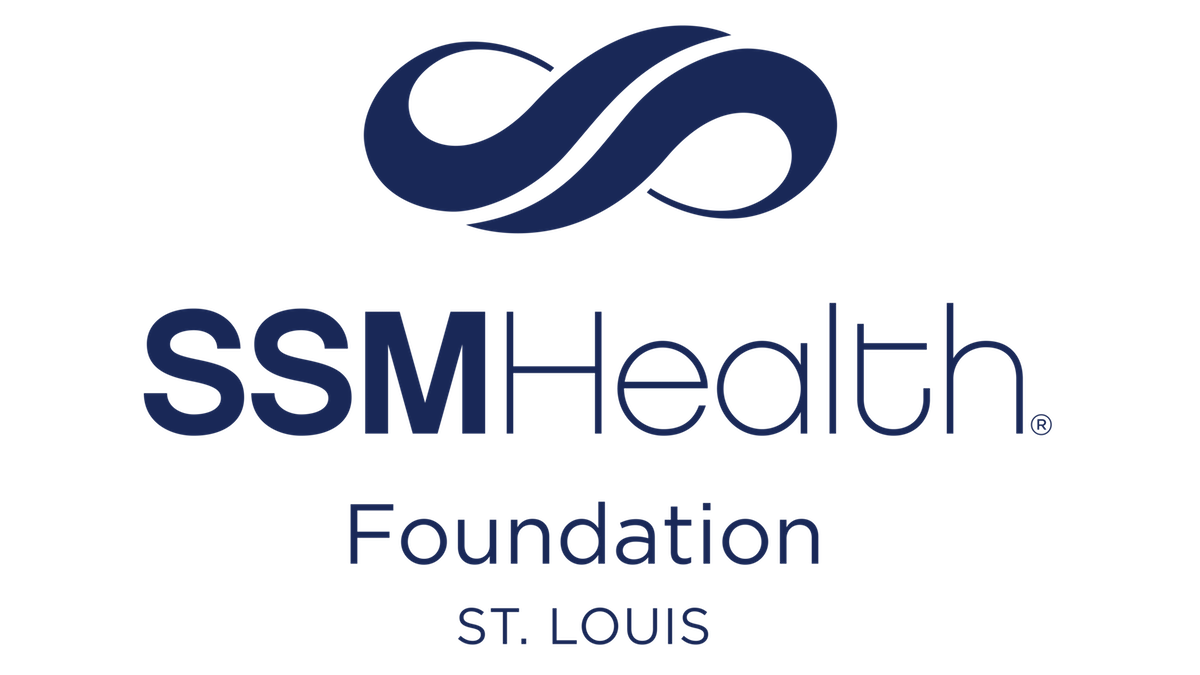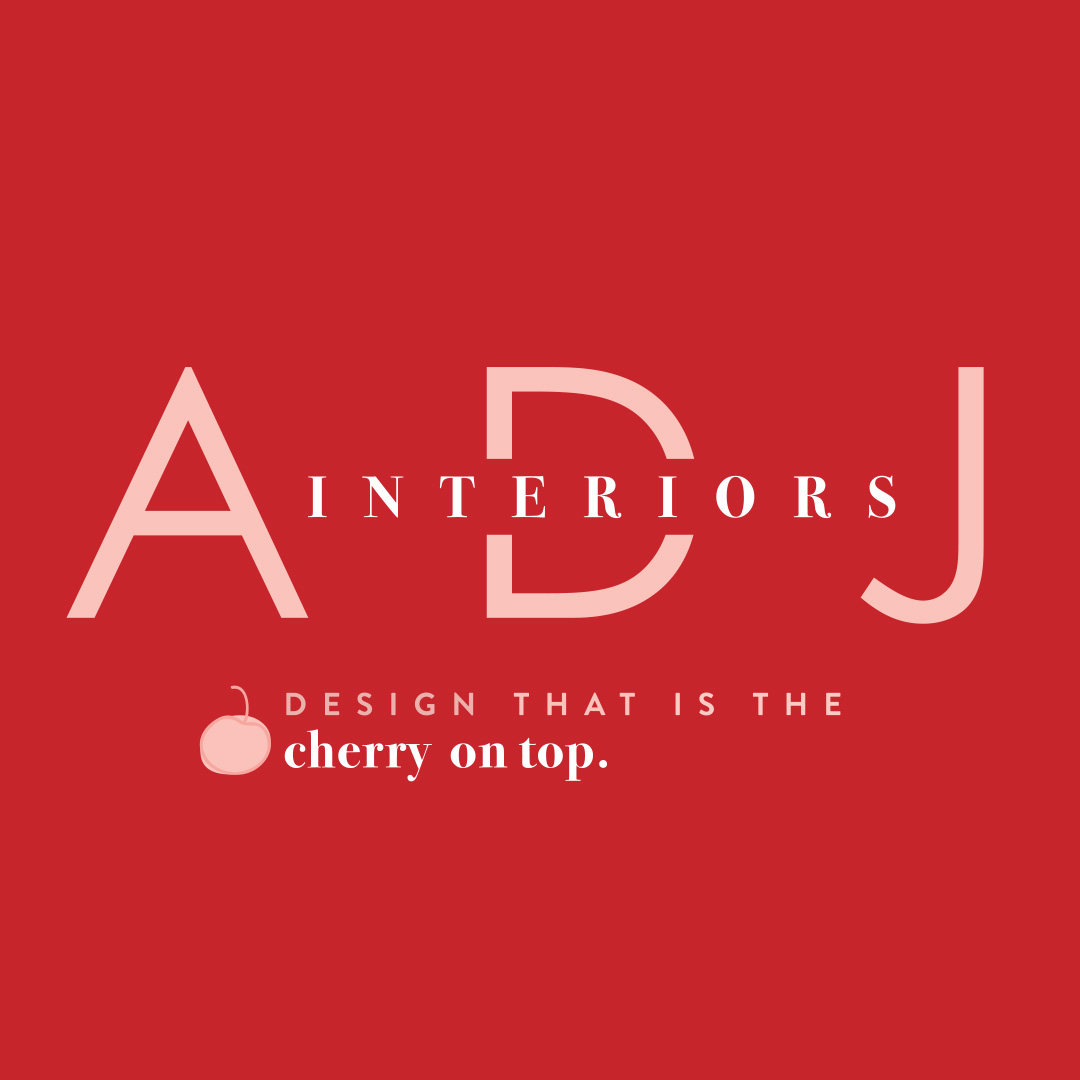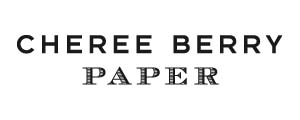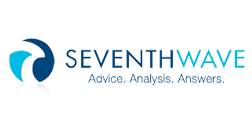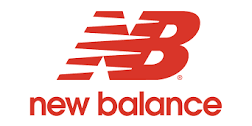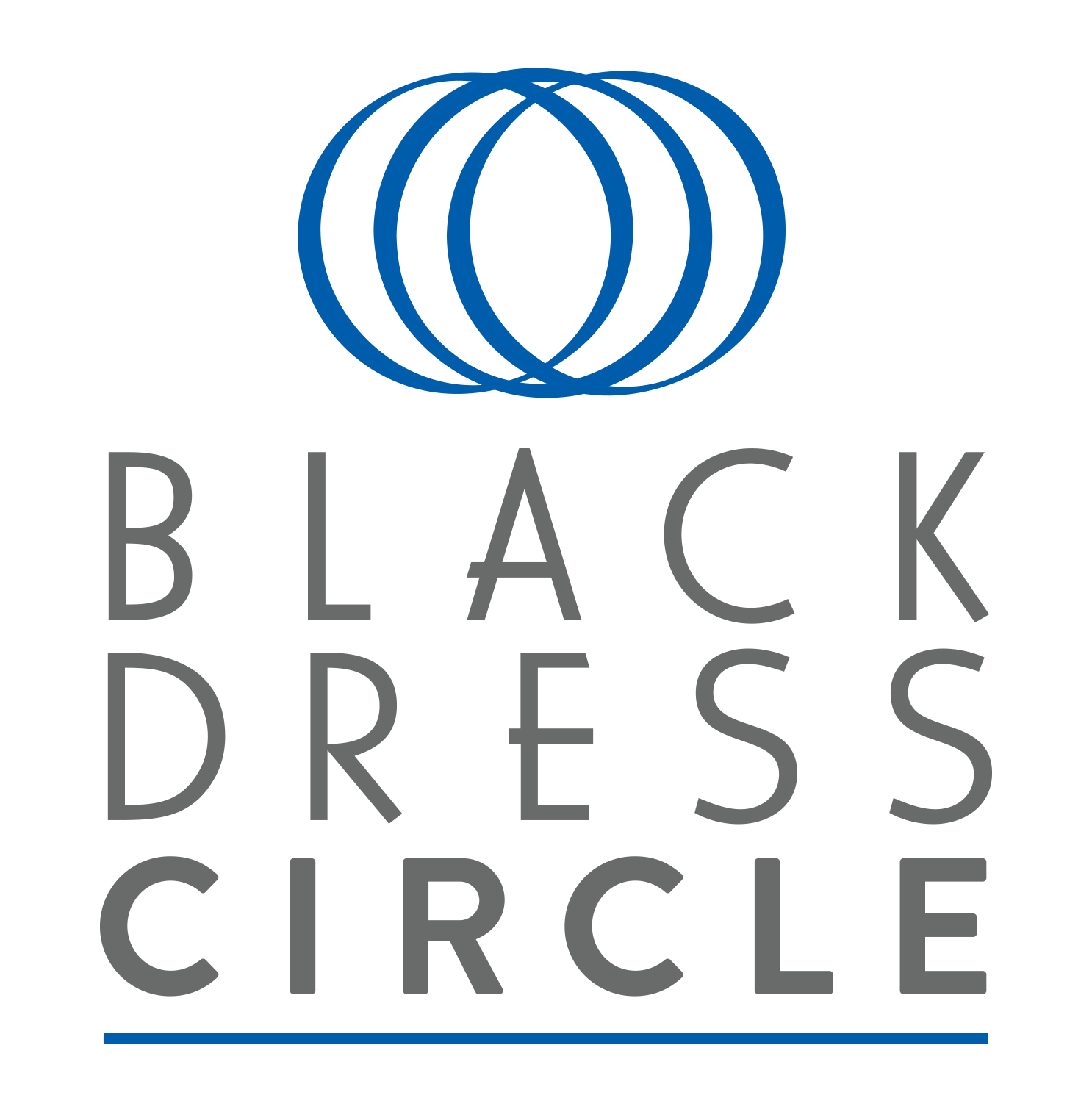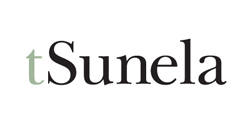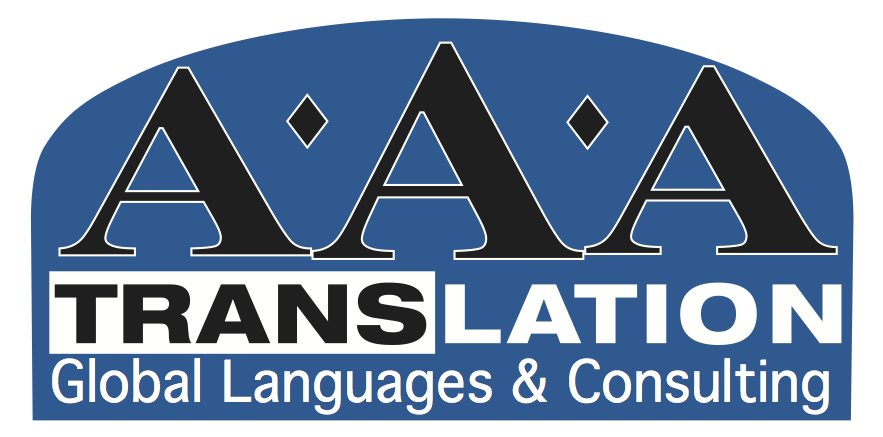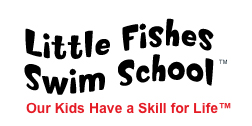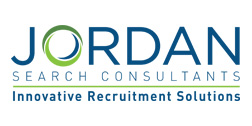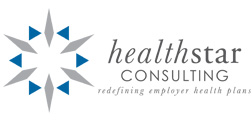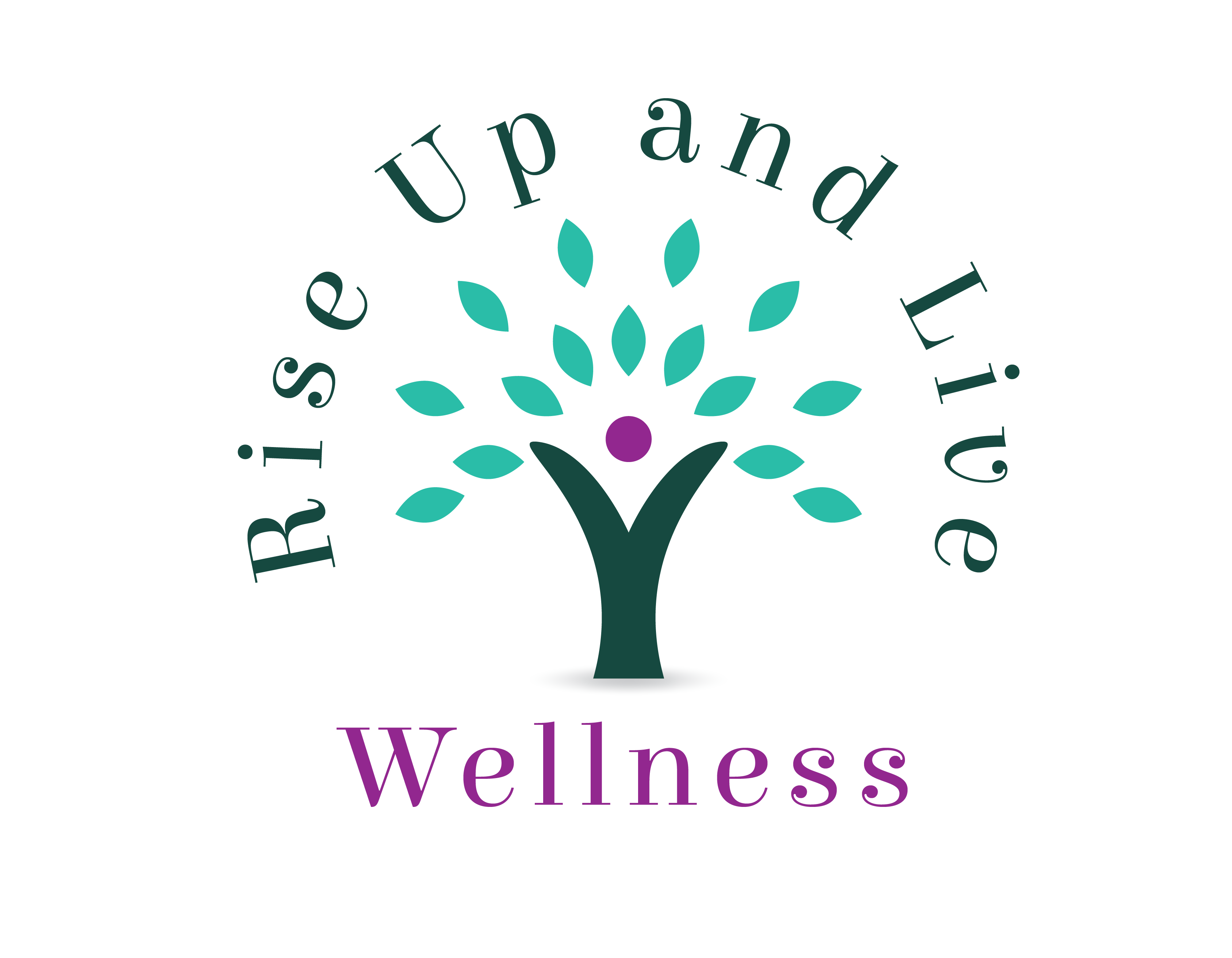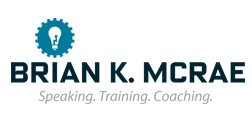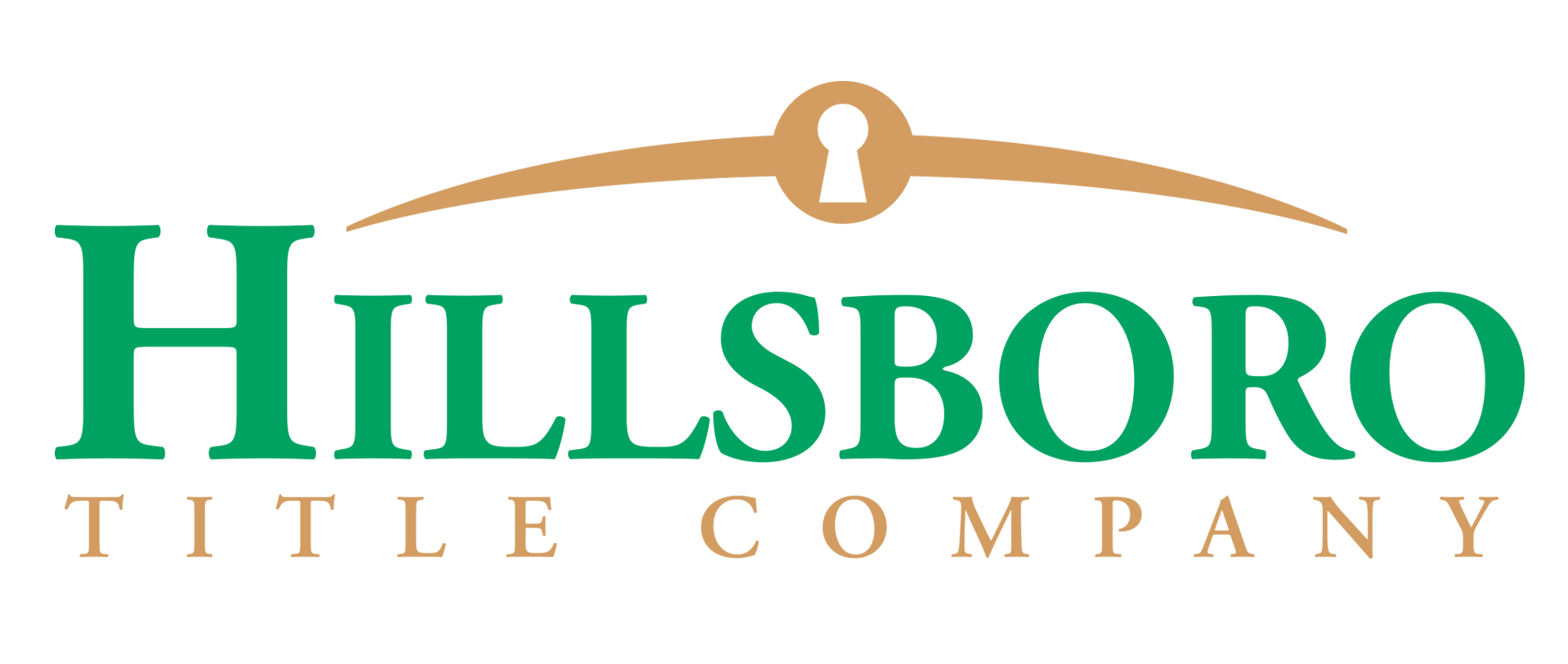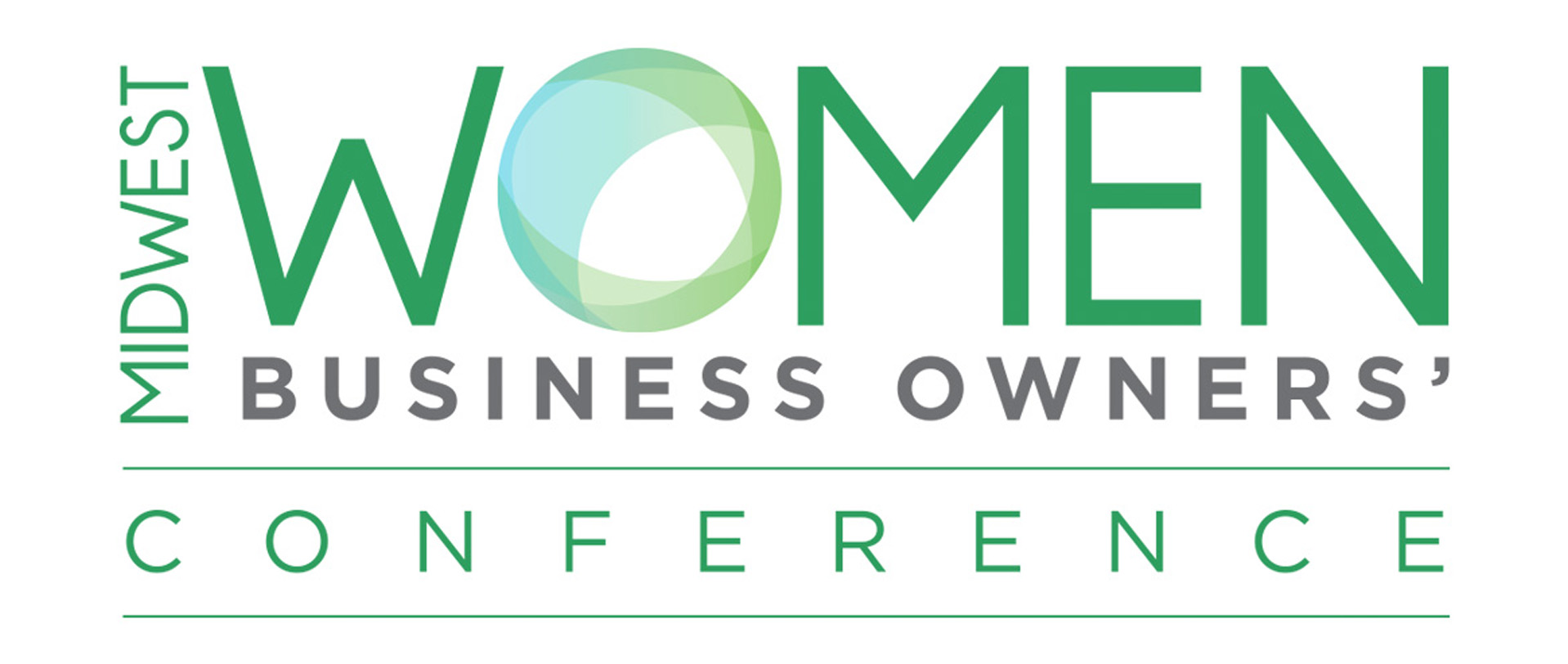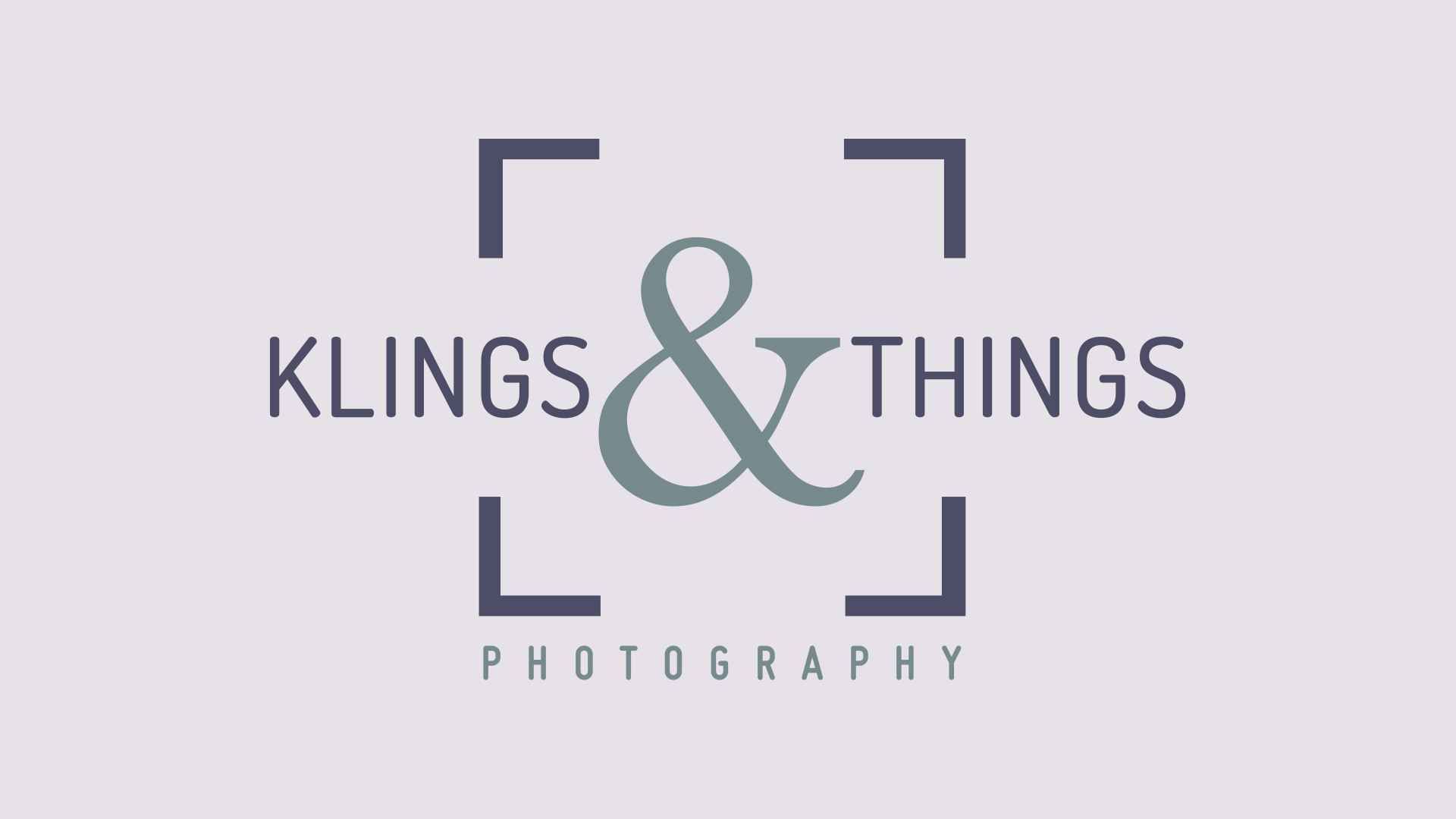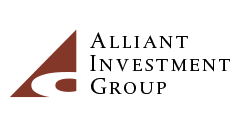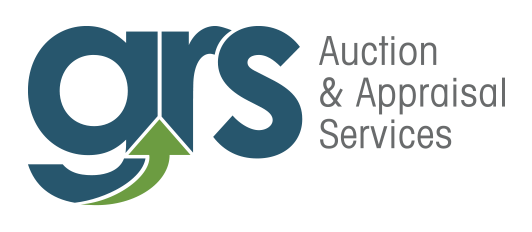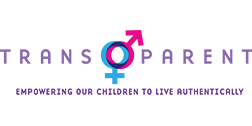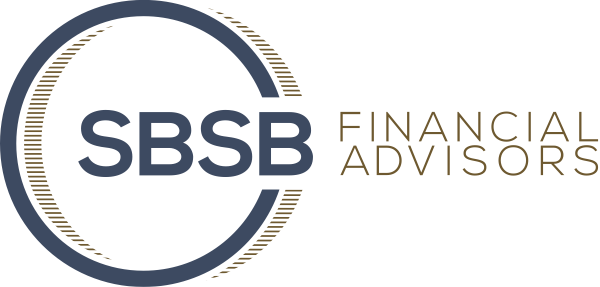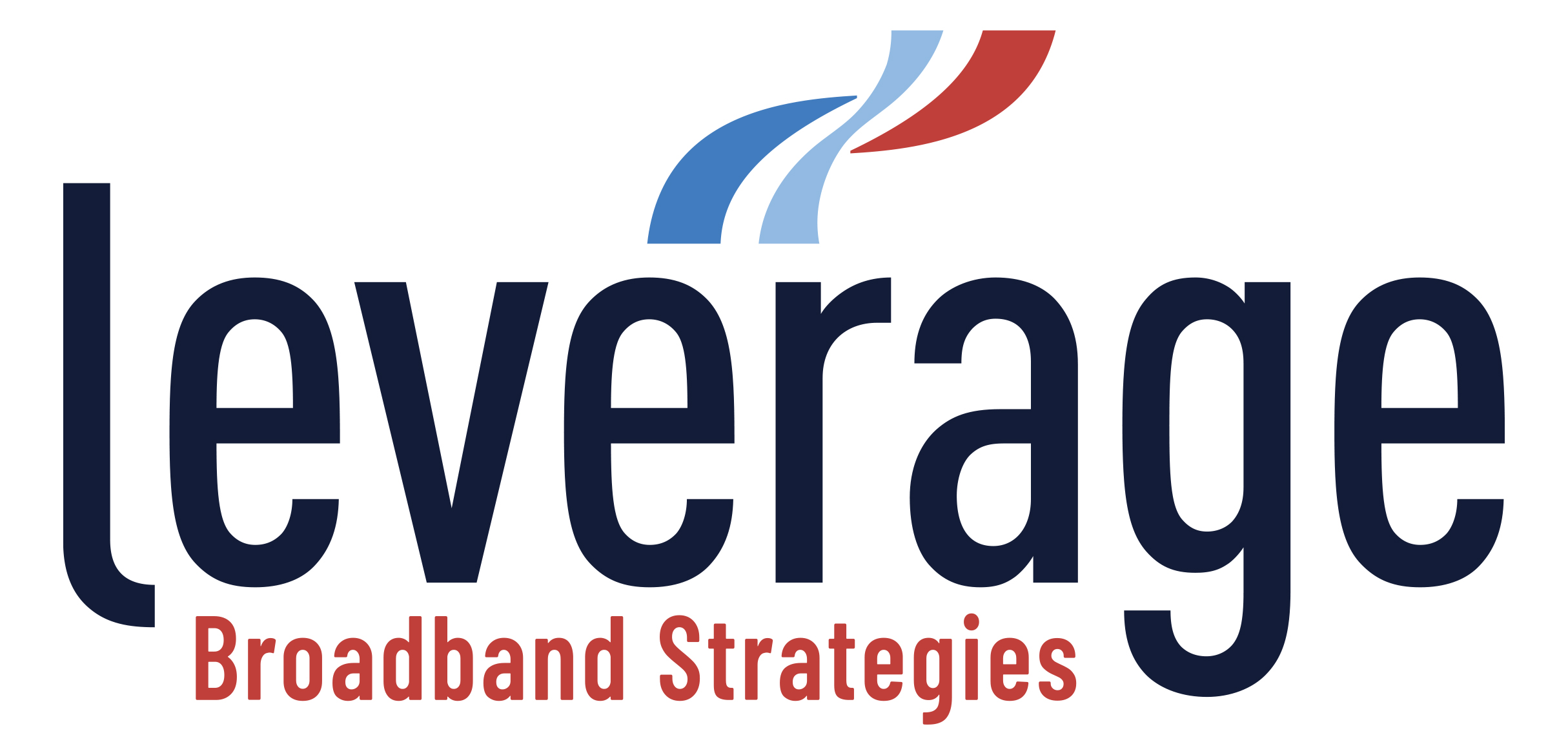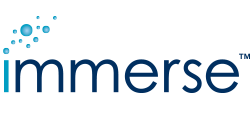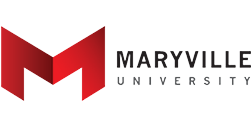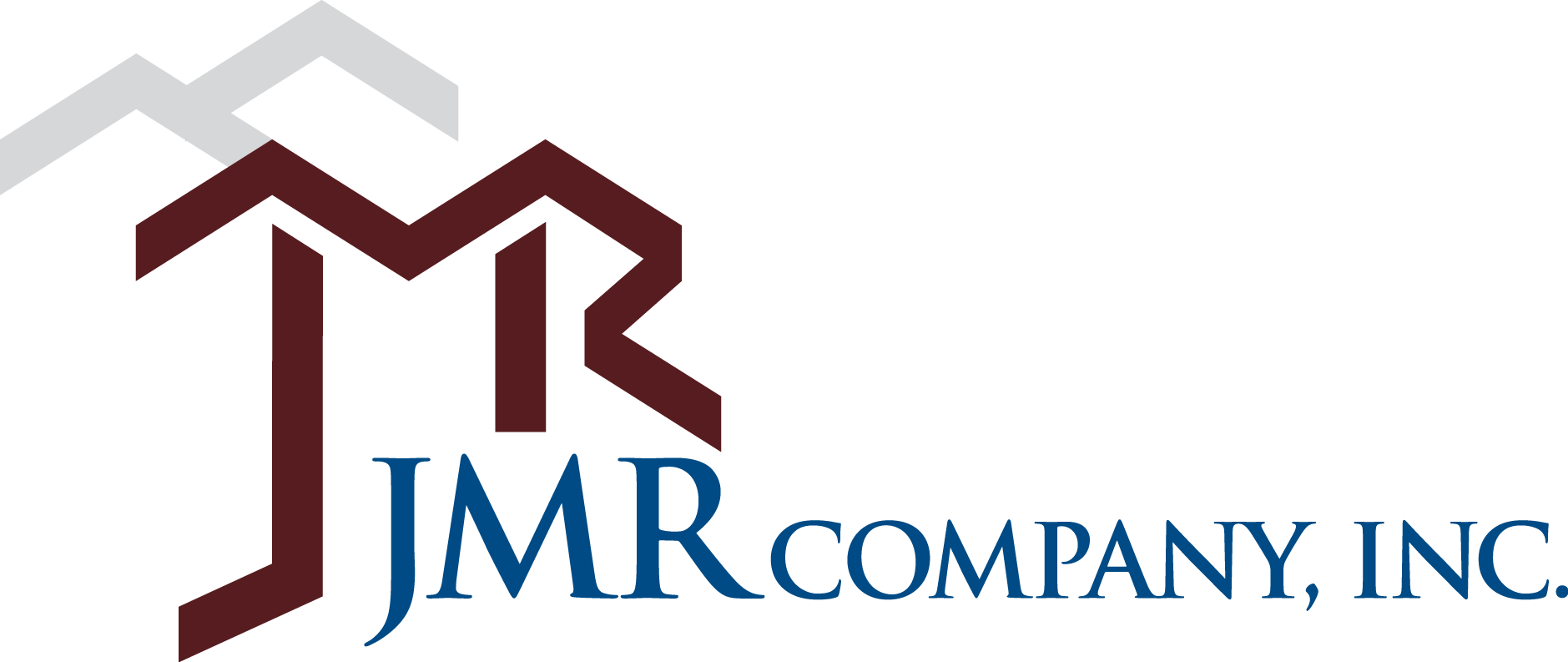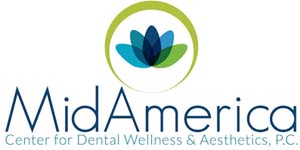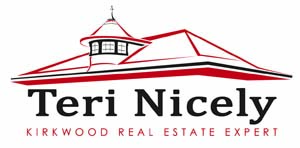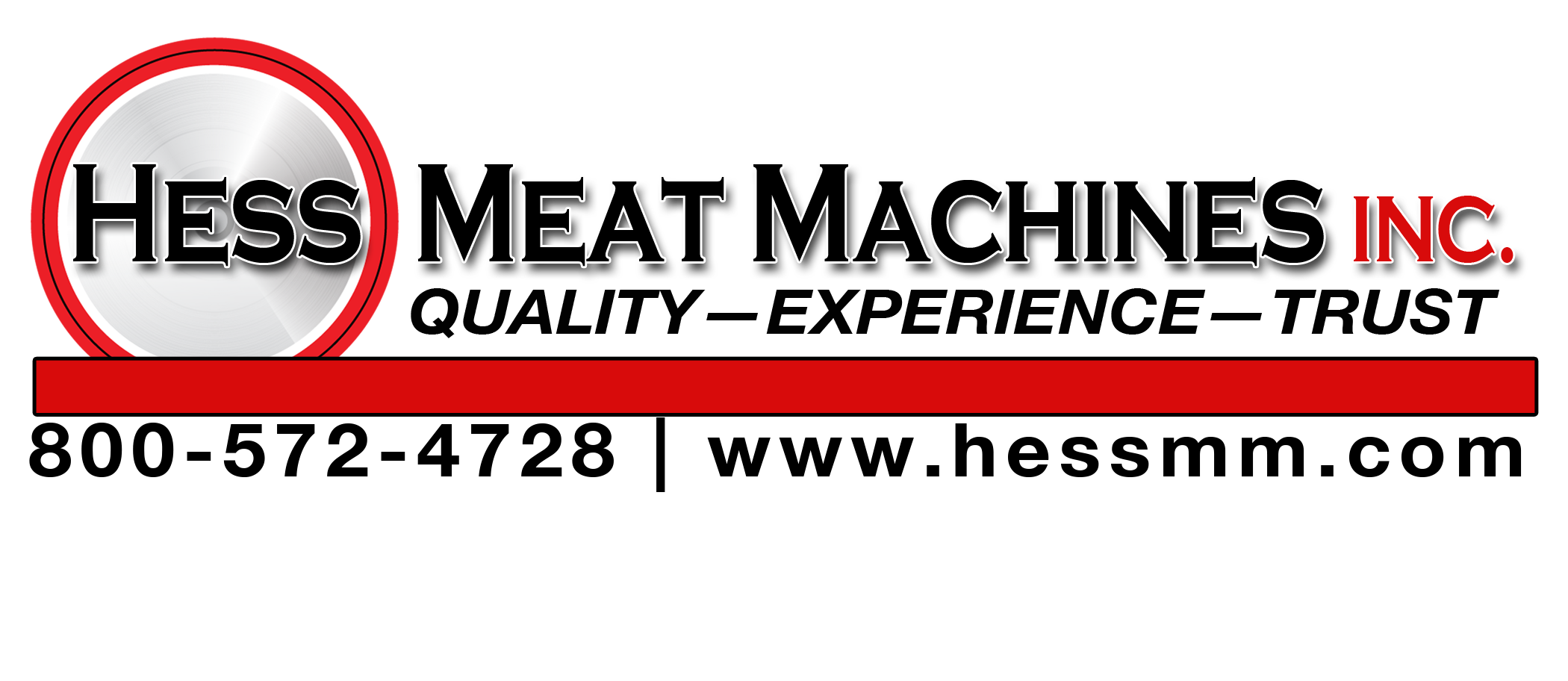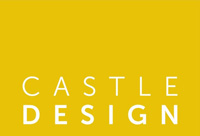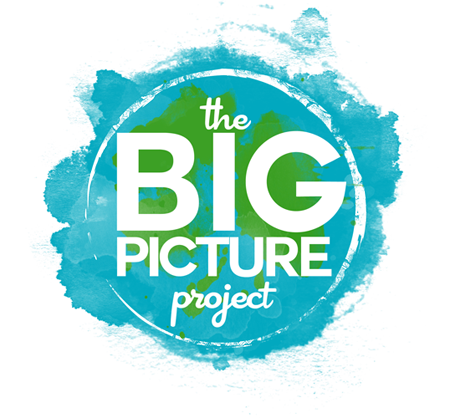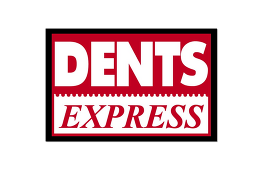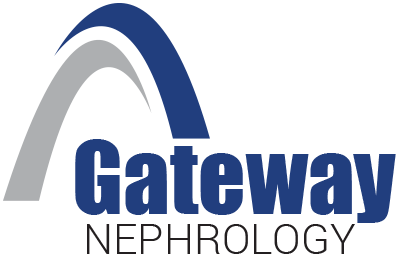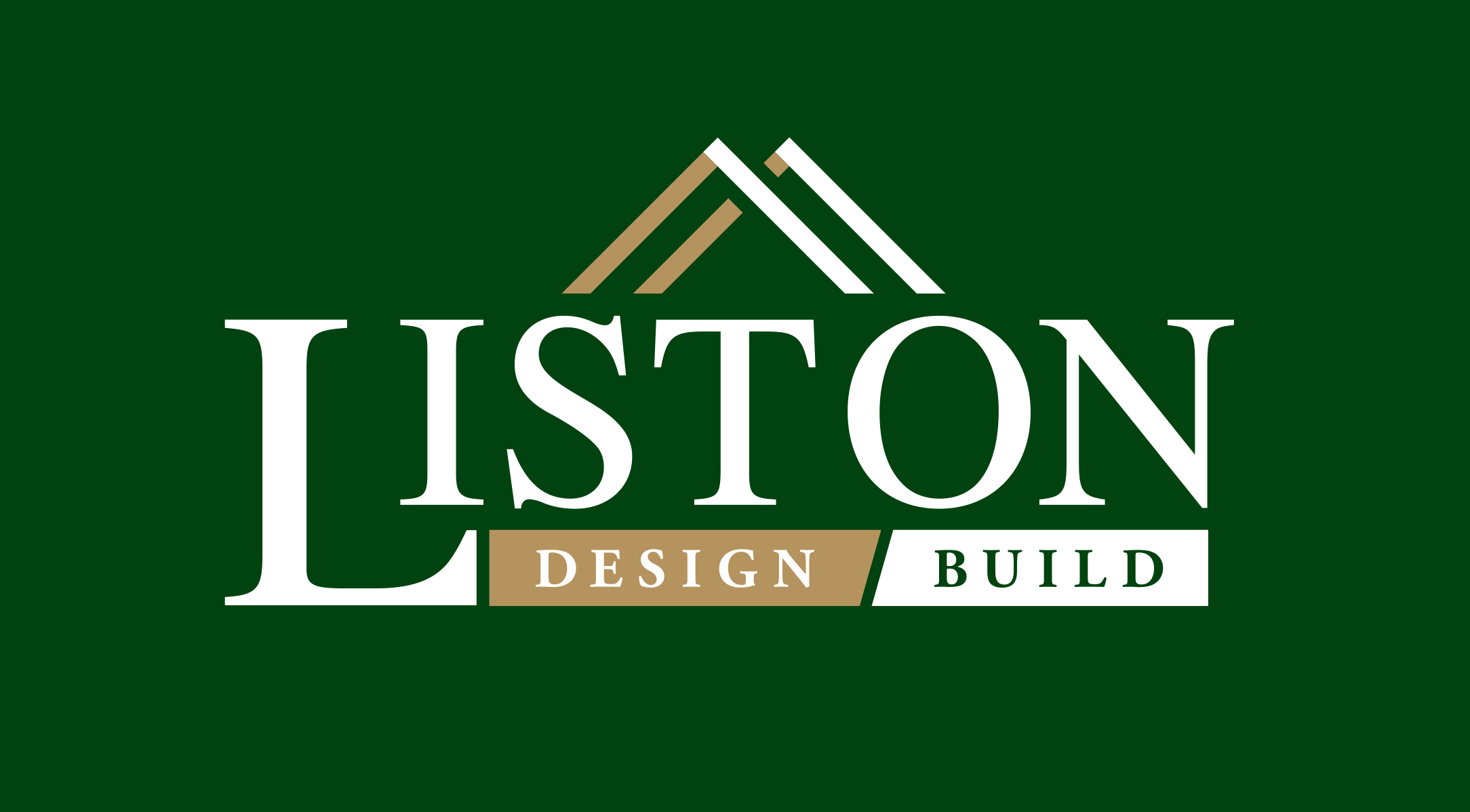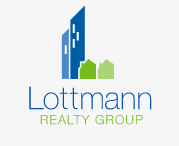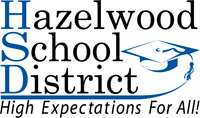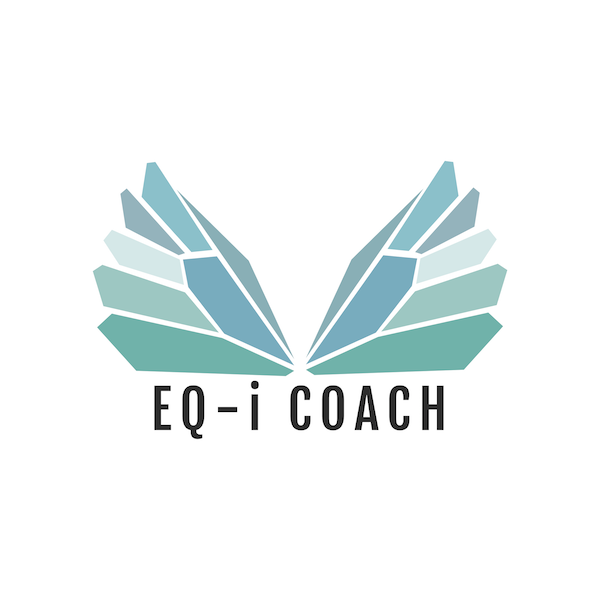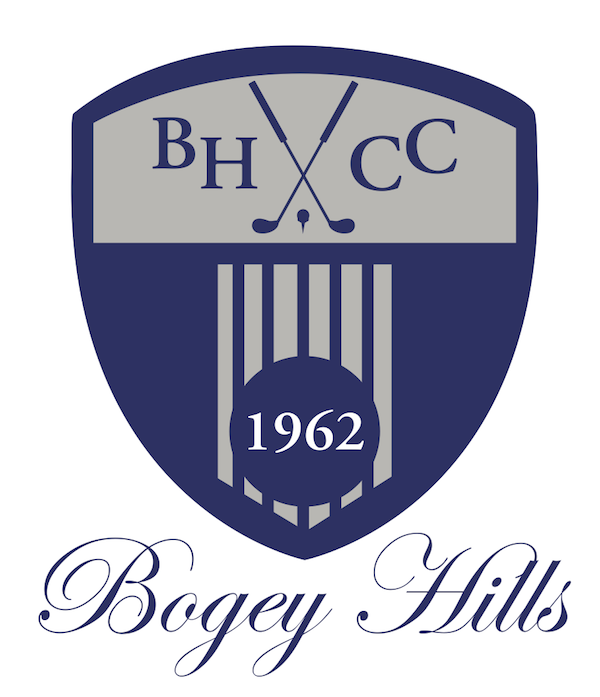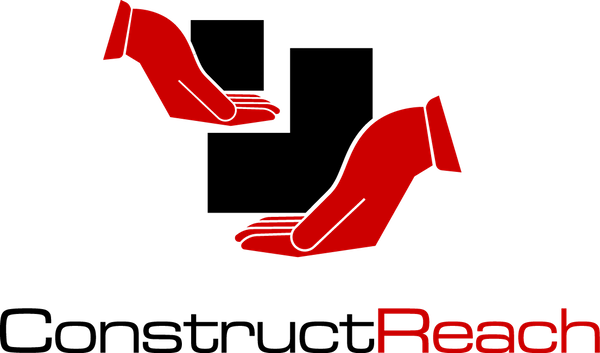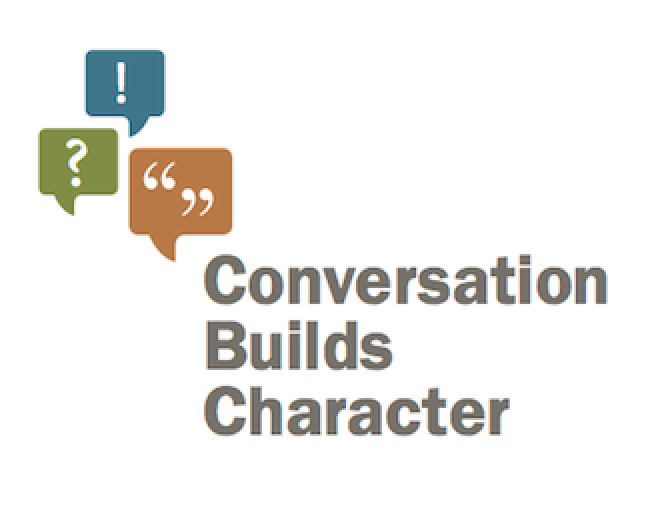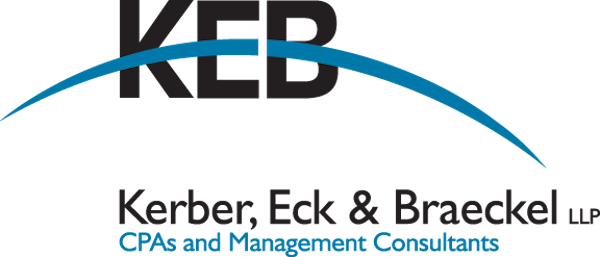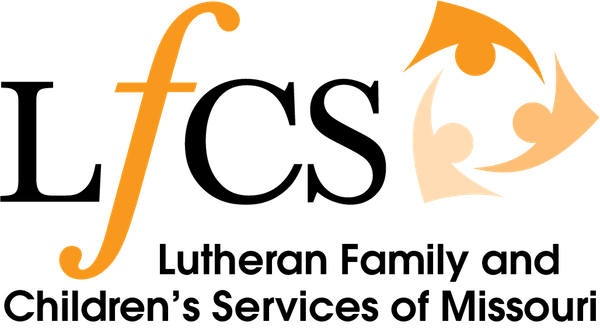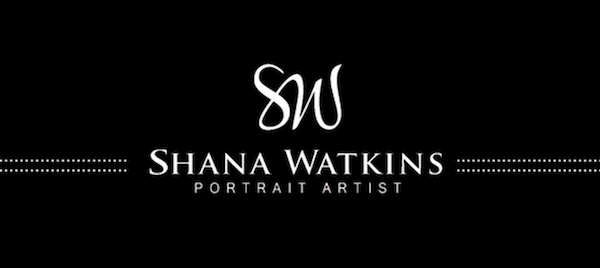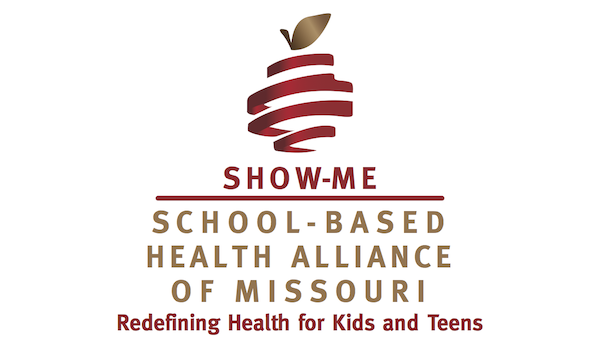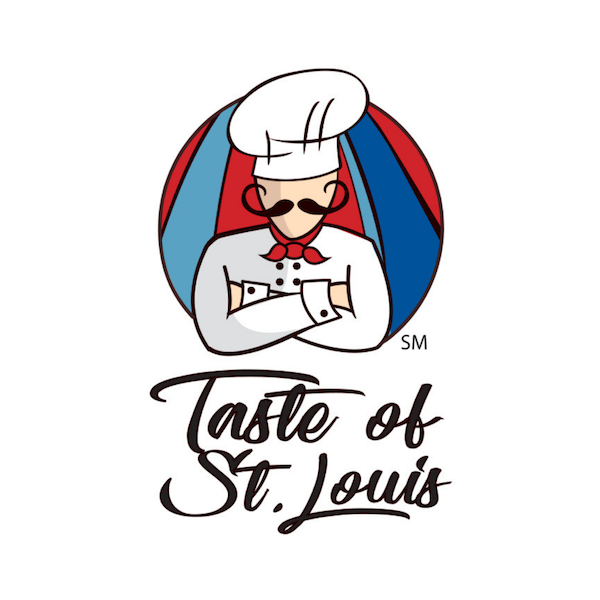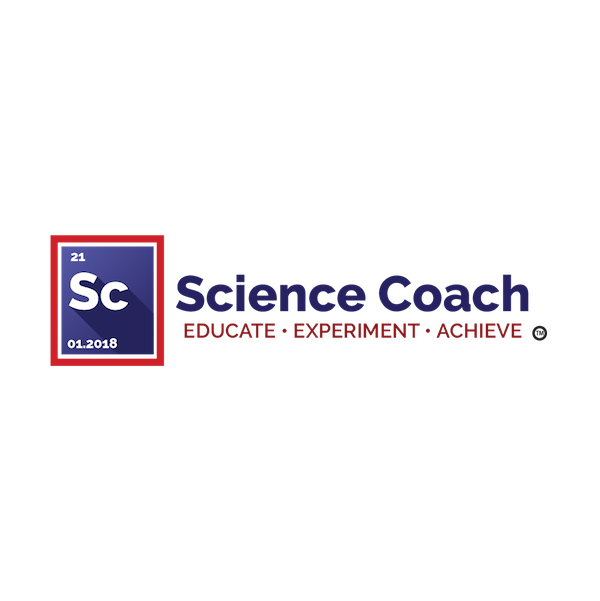 Working with Arco is amazing—you listen, you offer suggestions, you implement, and you promote our image. Love our partnership and thank you for all you do! We appreciate everything. –Jeanne Liston, Co-owner, Liston Design Build
Andrea and the Arco & Associates team conceptualized, wrote, and designed marketing materials, and developed the website for our company. The Arco team was quickly able to grasp the business goals of my firm and translate those into marketing messages and a sharp visual identity. Andrea is pleasant to work with, very efficient, and I will not only use her firm again, but also refer to colleagues. –L. Devin Bernstein, CEO, Healthstar Consulting
Andrea set me at ease as she asked many questions and learned the unique identity of both my company and me. Using that knowledge,  Arco & Associates created an integrated presentation that included an extraordinary choice of colors, an updated logo, a catchy tagline, an attractive website, marketing materials, thought pieces, and social media basics that "opened doors" (part of my new tagline) for our company in the title industry.

Arco & Associates continues to assist us as trusted, strategic advisors. –Jackie Hoyt, CEO, Hillsboro Title Company
Arch Express had no formal marketing campaign, so we decided in 2016 to make this a priority.   We reached out to Arco + Associates to help us formulate a strategic marketing plan that would enable us to meet our long-term sales goals. Arco has been flexible with us and able to add additional campaigns when the opportunity arises.

Andrea and her staff have taken the time to get to know who Arch Express is and what type of businesses we wanted to target.  They created a marketing plan for us that has been spot on in representing us. We have gained a significant amount of name recognition and continue to get additional opportunities with the types of business we want as a result! –Anna Goessling, President/Owner, Arch Express
My interactions with Andrea have always been highly professional. Arco & Associates helped us gain exposure in some key media outlets. This exposure had a direct impact on our website traffic and prospect opportunities. Andrea and her team are hyper-vigilant about timelines and deliverables, the quality of which have all exceeded expectations. –Joe Flynn, Chief Commercial Officer, Seventh Wave Laboratories
A few years ago we were looking at marketing firms to help take Jordan Search Consultants to the next level. We selected Andrea and her firm based on her professionalism and sincere interest in helping SMBs accelerate their growth. From assisting with new logo design, website development, marketing materials, and whitepapers to getting us published in business and industry trade publications nationwide, Andrea has been right by our side without a hand-off to other team members. Her experience and expertise continue to provide value for us. Her branding direction was spot on; our rebrand is the talk of the town at national industry meetings. I don't think there is another marketing/PR firm that could offer us the kind of service and results that we have seen with Arco + Associates. –Kathy Jordan, CEO, Jordan Search Consultants, St. Louis, MO
Arco + Associates has done a fabulous job of promoting our business and getting us noticed. Since they took over our public relations endeavors, we have significantly increased our number of new business leads. The team at Arco does great work. –Kaysha Kalkofen, Co-founder, tSunela, St. Louis, MO
Andrea is not only very talented at what she does, she is responsive, smart, and works hard to provide her clients with the best solutions for their businesses. My company looks to Arco for their expertise in marketing and PR. Not only do we trust that they will provide great solutions, but they are great to work with. –Maureen Daley, Founder and Creative Director, Daley Design, St. Louis, MO
Working with Erin and Andrea is like being in a branding/strategy lightening storm!!! Their ability to quickly grab hold of my message and how I offer that through my business is nothing less than remarkable, based on years of experience, intuition and astute listening. In one hour I had a clear strategy to move forward, including a new name and languaging for the services I offer, as well as pricing. Needless to say, I am impressed AND grateful. –BK
"I am in awe of Arco + Associates. Can't say enough good things." –Joan Rohrer, JMR Company, Inc.