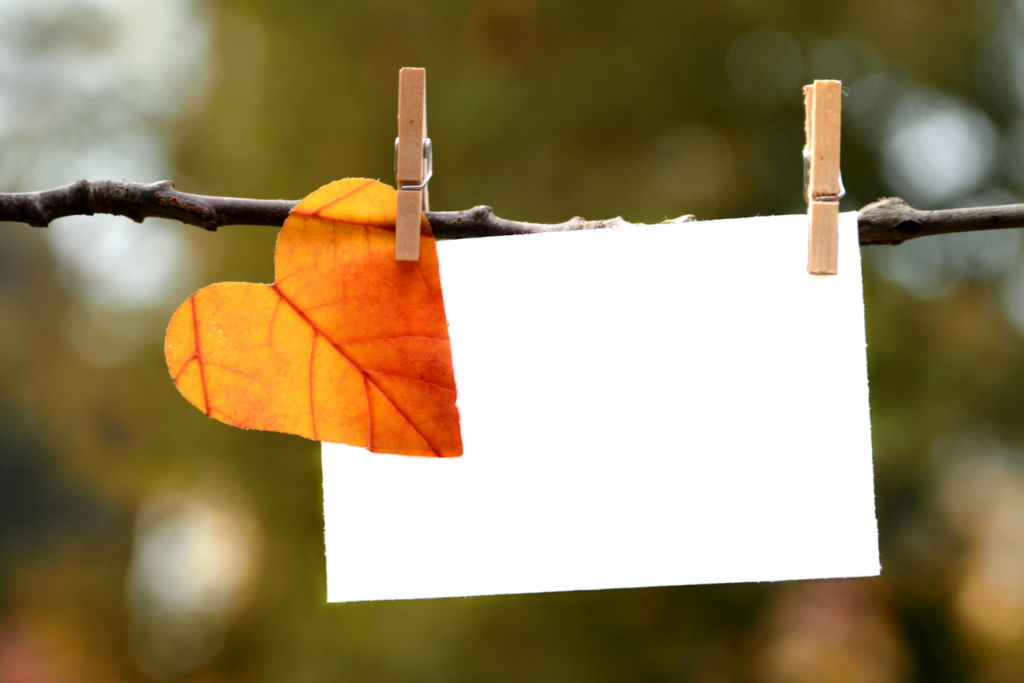 At Arco, we genuinely appreciate our clients, partners, vendors, and friends. Beyond simply saying thank you and in honor of Small Business Saturday on November 27th, we would like to give a shout out to some of our favorite small businesses that happen to be our clients – learn about what they do and why we love them below.
Arch Express is a state-certified minority-owned courier company serving the needs of businesses in a 150-mile radius of St. Louis that delivers everything from small envelopes to pallets of materials. We love that owner Anna is the face of Arch Express and that despite their growth, she can still be found answering phones and interacting with customers!
Avatar Learning Center offers online instructor-led Math and Science classes for K-12. We love that when the founders saw a gap in their own kids' education that they created a better learning environment for all children!
Kangaroo Kids is St. Louis' one-stop shop for all things maternity, baby, and nursing. We love that beyond the retail and resale shop, Kangaroo Kids provides a variety of free classes and groups to support St. Louis mamas!
Press Coffee and Tea brings coffee hand-roasted by its owner and locally curated teas to Clinton County, IL. We love that Press Coffee and Tea brings a big city vibe to small town Illinois!
Renah Jones empowers women through strength training and a simple approach to living a healthy lifestyle at Dragonfly Fitness & Training. We love that she is currently working to expand beyond the four walls of her gym to reach St. Louis women with new life-changing programs, events, and experiences!
If you are looking for holiday gift ideas or need business gifts delivered locally, consider supporting these incredible community businesses that encourage local economic growth on Small Business Saturday, this holiday season, into 2022, and beyond!