Andrea Arco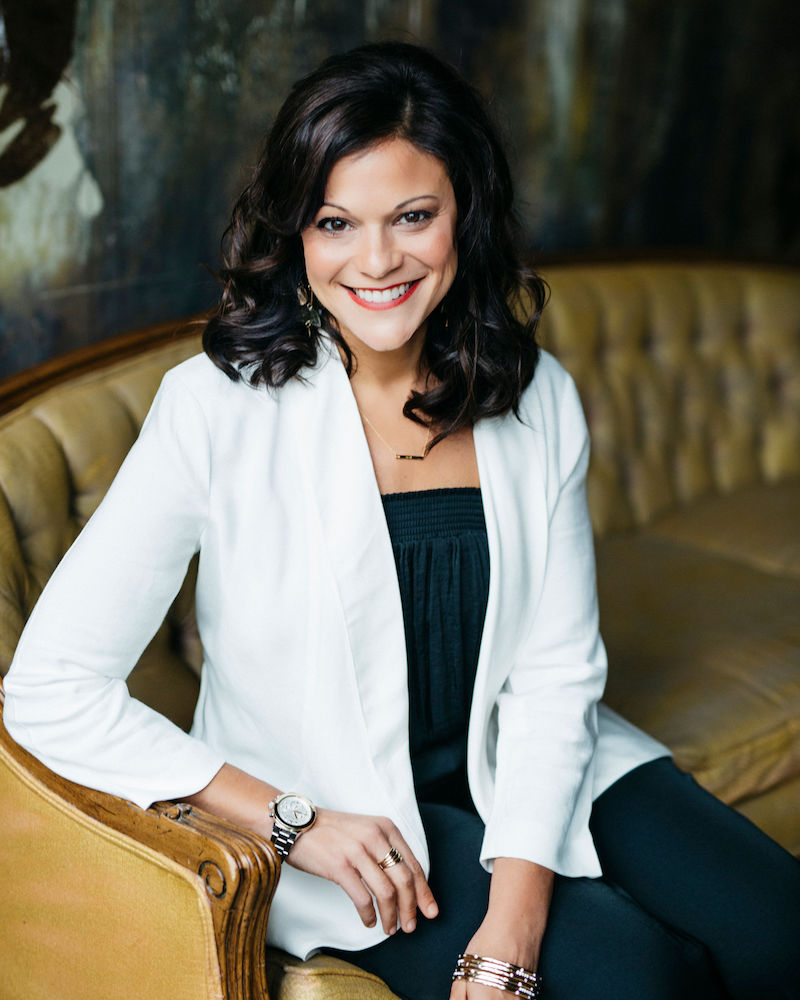 Founder & CEO
As one of St. Louis' most sought-after strategic thinkers, Andrea Arco has become known as much more than founder and CEO of Arco + Associates. Since the beginning of her professional career, hundreds of organizations, entrepreneurs, and business leaders across the nation have been impacted by Andrea's distinctive ability to drive change. When presented with a marketing challenge or business opportunity, her quick (yet thoughtful and thorough) advice always proves valuable. Her passion for helping organizations increase revenue to fuel local and regional economies is matched by her enthusiasm for creating opportunity for the women who come after her. With an all female leadership team and majority-women staff, Andrea is paving the way for the success of future generations.
Since Arco + Associates was founded in 2005, Andrea has earned a number of accolades including: St. Louis Business Journal's 40 Under 40, St. Louis Small Business Monthly's Top Women Business Owner honor, Women in Business Gold Award, St. Louis Small Business Monthly's Top PR & Marketing Firm, Silver Stevie Award for women-led businesses, Enterprising Women of the Year Award, and more. She's made headlines (read the buzz here) and been recruited for speaking appearances at the Midwest Women Business Owners' Conference, St. Louis Business Journal Women's Conference, Missouri Athletic Club Business Development Group, SMPS Leadership Series, Enterprise University, and Women Future Conference 2019. She has been published in USA Today, The Boston Business Journal, Women's Business, The National Law Journal, The Pittsburgh Business Times, and more. In 2020, Andrea published a chapter in the Best Selling anthology, The Anatomy of Accomplishment: Your Guide to Bigger, Better, Bolder Business Results.
Prior to starting Arco, Andrea directed the marketing efforts at two Boston-based law firms, held senior copywriter positions at advertising agencies along the East Coast, and worked as the Marketing Director at The University of Virginia's Engineering School. She graduated summa cum laude from Wake Forest University in Winston-Salem, NC with degrees in communications and journalism. She was the only Master's candidate to be awarded a full scholarship to the Corporate Communications program at Duquesne University. She holds advanced certifications in corporate communications, public relations, and business marketing. Andrea also authored a children's book in 2013 which, after publication, won a Mom's Choice award and an honorable mention at the Paris Book festival. The book, Wally McBap Needs A Nap, was named Book of the Year by Creative Child Magazine in 2014. Andrea enjoys volunteering at her sons' elementary school, spending time with her family and friends, working out, reading, and traveling.

 Connect with Andrea on Linkedin
Anna McNulty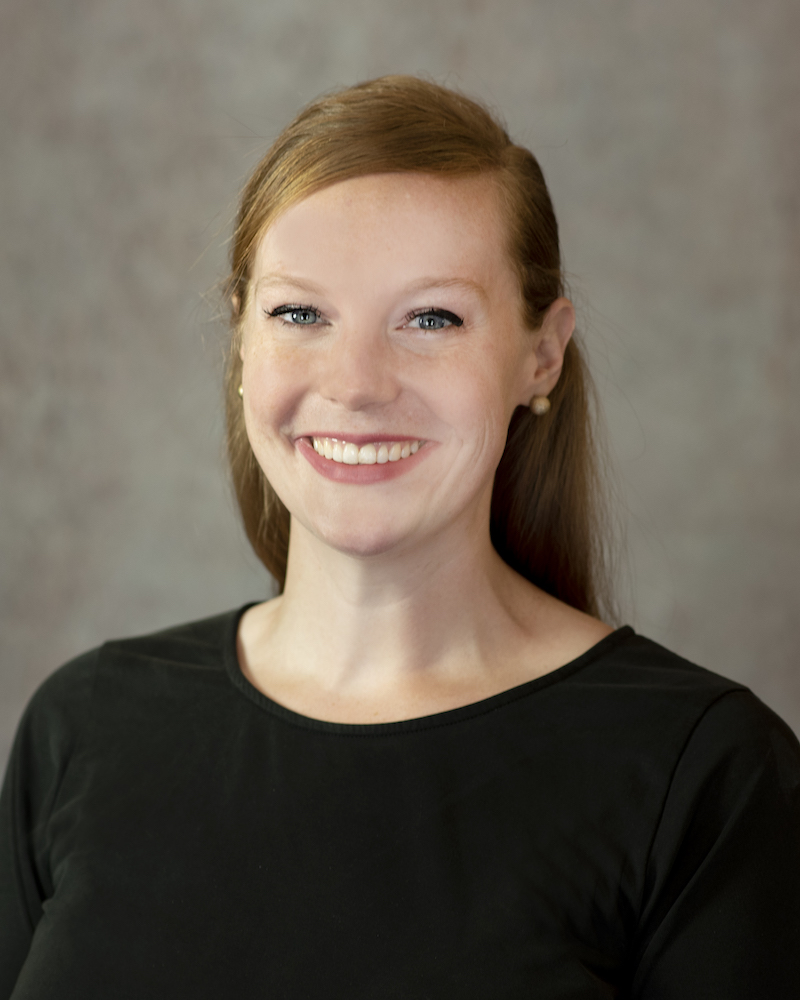 Communications Director
A storyteller at heart, Anna McNulty has been creating and improving brand personalities and communications throughout her career. She is a believer in crafting strong, strategic ideas that drive exceptional results over time. As Arco's Communications Director, she is responsible for managing strategic marketing initiatives and campaigns for clients, delivering ongoing recommendations, and serving as a creative content and thought generator.
Always welcoming variety and new challenges, Anna has created content for both B2B and B2C organizations around the world from global conglomerates and manufacturers to startups and nonprofits. A former college student athlete, Anna is driven by a competitive spirit and helps drive initiatives, momentum, and results for Arco clients.
Anna attended the University of Missouri – St. Louis and received her Bachelor of Arts in Communication with a minor in Media Studies and Public Relations certificate in 2013 and her Master of Arts in Organizational Communication in 2014. She is motivated by being a part of a close-knit, hard-working team. When she is not working, Anna enjoys playing in local volleyball leagues, traveling as much as she can, and spending time with her boyfriend and dog at their historic home in Benton Park.

 Connect with Anna on Linkedin
Allexandra Jesper

Public Relations Manager
As Public Relations Manager at Arco & Associates, Allex focuses on generating positive and impactful media coverage for a variety of clients nationwide. A passionate writer and content creator turned media relations professional, Allex works closely with business leaders and communications teams to help amplify brand stories, build and foster lasting relationships with key influencers and stakeholders, and manage strategic messaging campaigns that align with business goals.
Since graduating from Principia College in 2016 with a degree in journalism, Allex has worked on both sides of the media, giving her a unique edge when it comes to crafting and executing public relations campaigns. As a reporter and editorial coordinator for several local news publications and a global online network, she fine-tuned her skills in copywriting and editing. Later, she honed her marketing skills while working as an independent contractor for solo entrepreneurs.
Since joining the Arco team in 2018, Allex has secured thousands of coveted national and local media hits for clients looking to strengthen their presence and prestige in their respective industries and communities. Always on the lookout for new and innovative ways to share stories, she works hard to bring a fresh perspective to the world of PR.

 Connect with Allex on Linkedin
Brittany Grunzinger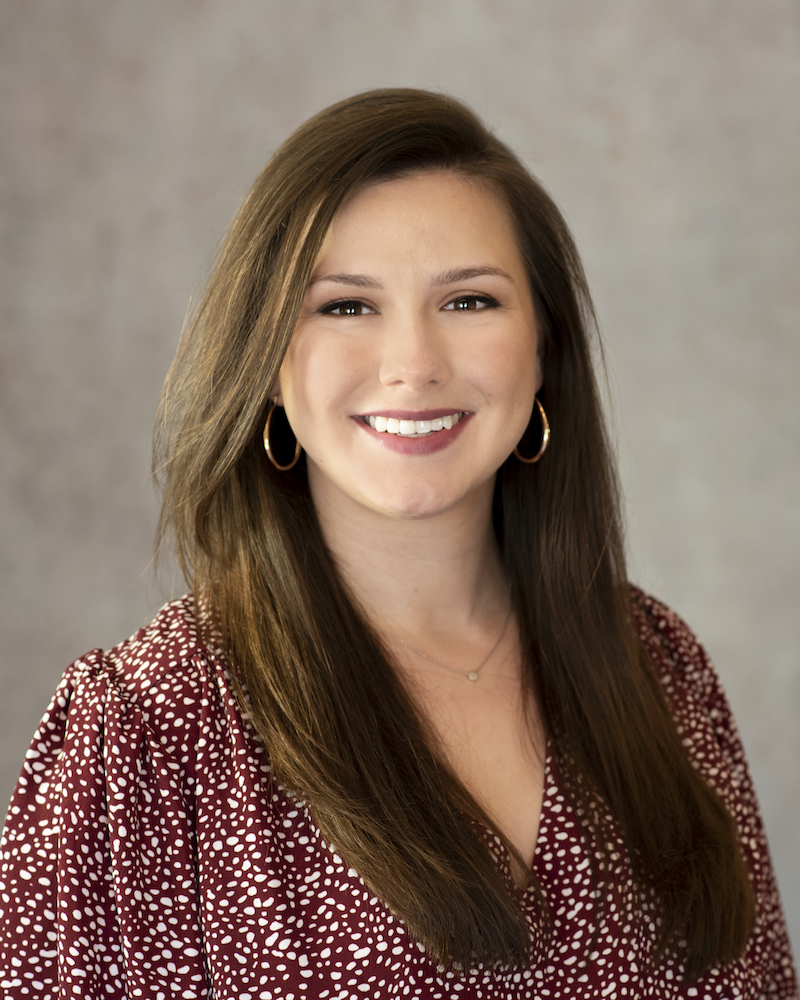 Operations/Project Manager
As Arco & Associates' Operations/Project Manager, Brittany is in charge of managing and tracking client deliverables, team workload, and more. She is key to ensuring client satisfaction, and her ability to exceed client expectations and keep the team on task make Brittany an invaluable asset to Arco & Associates. Clients and team members alike enjoy her calm and friendly demeanor and can count on her consistent and reliable support. Her marketing savvy and operational mindset, coupled with a client service focus, set Brittany apart from others in her field.
Brittany's background in the staffing industry prepared her for the fast-paced agency world while honing her unparalleled people skills. Self-directed and driven, Brittany manages both day-to-day operational tasks along with bigger picture projects to benefit both Arco and Arco's clients.

 Connect with Brittany on Linkedin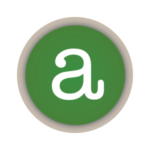 For more information on our marketing communication and public relations services, contact us online or call us at 636.527.9254.
Working with Arco is amazing—you listen, you offer suggestions, you implement, and you promote our image. Love our partnership and thank you for all you do! We appreciate everything. –Jeanne Liston, Co-owner, Liston Design Build
Andrea and the Arco & Associates team conceptualized, wrote, and designed marketing materials, and developed the website for our company. The Arco team was quickly able to grasp the business goals of my firm and translate those into marketing messages and a sharp visual identity. Andrea is pleasant to work with, very efficient, and I will not only use her firm again, but also refer to colleagues. –L. Devin Bernstein, CEO, Healthstar Consulting
Andrea set me at ease as she asked many questions and learned the unique identity of both my company and me. Using that knowledge,  Arco & Associates created an integrated presentation that included an extraordinary choice of colors, an updated logo, a catchy tagline, an attractive website, marketing materials, thought pieces, and social media basics that "opened doors" (part of my new tagline) for our company in the title industry.

Arco & Associates continues to assist us as trusted, strategic advisors. –Jackie Hoyt, CEO, Hillsboro Title Company
Arch Express had no formal marketing campaign, so we decided in 2016 to make this a priority.   We reached out to Arco + Associates to help us formulate a strategic marketing plan that would enable us to meet our long-term sales goals. Arco has been flexible with us and able to add additional campaigns when the opportunity arises.

Andrea and her staff have taken the time to get to know who Arch Express is and what type of businesses we wanted to target.  They created a marketing plan for us that has been spot on in representing us. We have gained a significant amount of name recognition and continue to get additional opportunities with the types of business we want as a result! –Anna Goessling, President/Owner, Arch Express
My interactions with Andrea have always been highly professional. Arco & Associates helped us gain exposure in some key media outlets. This exposure had a direct impact on our website traffic and prospect opportunities. Andrea and her team are hyper-vigilant about timelines and deliverables, the quality of which have all exceeded expectations. –Joe Flynn, Chief Commercial Officer, Seventh Wave Laboratories
A few years ago we were looking at marketing firms to help take Jordan Search Consultants to the next level. We selected Andrea and her firm based on her professionalism and sincere interest in helping SMBs accelerate their growth. From assisting with new logo design, website development, marketing materials, and whitepapers to getting us published in business and industry trade publications nationwide, Andrea has been right by our side without a hand-off to other team members. Her experience and expertise continue to provide value for us. Her branding direction was spot on; our rebrand is the talk of the town at national industry meetings. I don't think there is another marketing/PR firm that could offer us the kind of service and results that we have seen with Arco + Associates. –Kathy Jordan, CEO, Jordan Search Consultants, St. Louis, MO
Arco + Associates has done a fabulous job of promoting our business and getting us noticed. Since they took over our public relations endeavors, we have significantly increased our number of new business leads. The team at Arco does great work. –Kaysha Kalkofen, Co-founder, tSunela, St. Louis, MO
Andrea is not only very talented at what she does, she is responsive, smart, and works hard to provide her clients with the best solutions for their businesses. My company looks to Arco for their expertise in marketing and PR. Not only do we trust that they will provide great solutions, but they are great to work with. –Maureen Daley, Founder and Creative Director, Daley Design, St. Louis, MO
Working with Erin and Andrea is like being in a branding/strategy lightening storm!!! Their ability to quickly grab hold of my message and how I offer that through my business is nothing less than remarkable, based on years of experience, intuition and astute listening. In one hour I had a clear strategy to move forward, including a new name and languaging for the services I offer, as well as pricing. Needless to say, I am impressed AND grateful. –BK