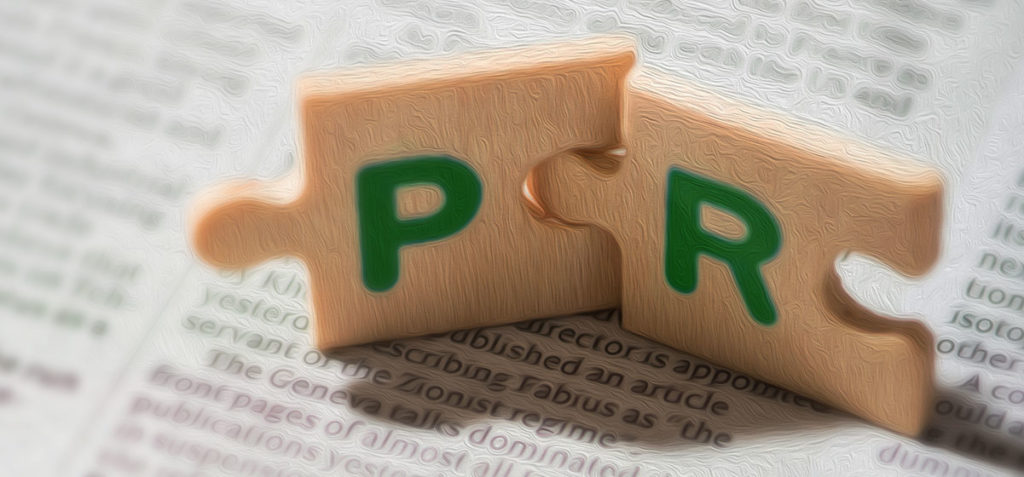 Public Relations can be one of the most impactful marketing efforts for those who are looking to build awareness about, amplify the credibility of, and drive growth in their businesses. With a strategic approach, it can do all three in a way that no other part of your marketing plan can. A great PR program also builds on itself over time as you form deeper relationships with media and position yourself as a thought leader in your industry. But all of this is only possible when both you and your agency take a collaborative approach to public relations.
Your PR team may be experts at securing media placements, but you are the expert on your business. The goal of any great public relations strategy is to get your business in front of the audiences that are most valuable to you – through outlets from trade publications to local television to national magazines and podcasts – and add something valuable to the conversations happening in your industry. But how can you make sure that you and your agency are on the same page? After over 16 years serving as a comprehensive partner and guide for our clients' PR needs, here are our top tips:
Share your expertise. A great public relations team will include killer researchers, but there's just no better way to understand something than by talking to a subject matter expert – and when it comes to your business, that's you. Your PR team should be doing a deep-dive meeting with you before they ever send out a pitch on your behalf.
Understand the process. Public relations is a lot more than pitching; it involves research to find the best media outlets, active listening to identify opportunities from current trends and headlines, building relationships with reporters, helping you prep for interviews, measuring campaign success – and, yes, lots and lots of phone calls and emails. Don't shy away from asking your PR team about their process; the more you understand it, the better you can collaborate with them (and the better you can judge the success of their efforts).
Be open to your PR team's recommendations. The great thing about working with an experienced public relations partner is the wealth of knowledge they can bring to your efforts. A fresh pair of eyes on your business can open up a whole new approach to leveraging opportunities you may have been missing out on before.
Make yourself available. A successful PR effort is going to involve interviews, photo shoots, and sometimes quick deadlines. Keep your PR team informed of any scheduling commitments, upcoming travel, or anything else that could impact your availability to respond to reporters or review press releases and other materials. Also be sure to communicate with them regularly to field any questions, stay up to date on campaign efforts, and keep them in the know about the latest developments in your business.
Practice, practice, practice! Practicing interviews – even by yourself – before they happen goes a long way in dampening those day-of jitters. It also helps you make sure that you're fully prepared to connect any question you are asked back to your business or organization. For tips on how to prep for interviews, check out our PR Interview Preparation Checklist. With the recent shift toward virtual interviews, now is a great time to review best practices!
When a public relations strategy becomes a true partnership, amazing connections begin to form: between you and your agency, between your organization and the media, and between your business and its customers. If you need help ensuring you're making the most out of your public relations efforts, just reach out.