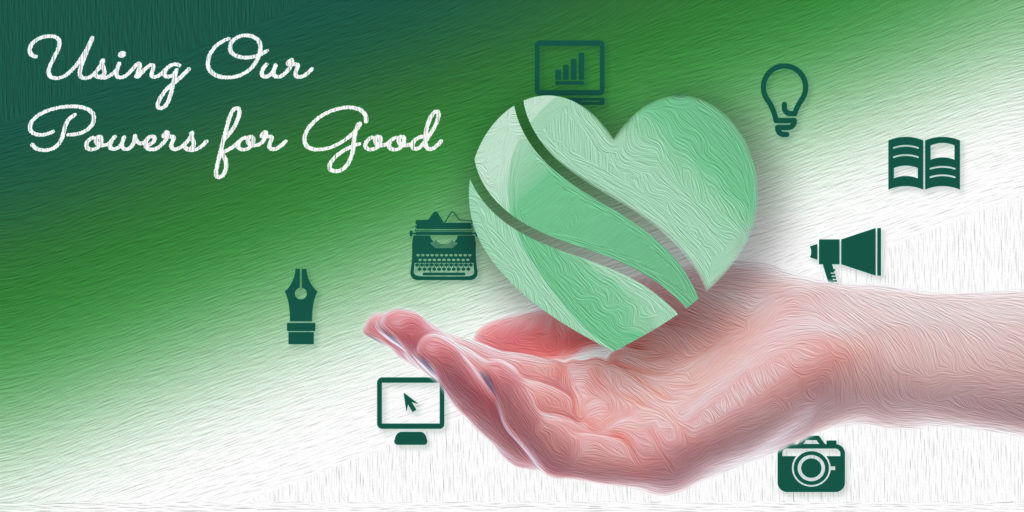 Our team not only understands how successful nonprofits go to market – we have a direct hand in it through the implementation of targeted tactics and sophisticated strategies that engage donors and drive life-changing revenue. From building brands to raising awareness, we have been helping charitable organizations and foundations around the country exceed their goals for over 15 years. Find out more below about all that we offer to nonprofits:
Messaging Audits: Crafting the right language that resonates and spurs action within your target audience is the most foundational piece to your marketing. We take a deep dive approach into analyzing your positioning and build custom strategies that set you up for success.
PR Campaigns: Your cause can have all of the potential in the world – but if nobody knows about it, it won't matter. We take your newsworthy information and disseminate it to media far and wide to shine a light on your nonprofit, your donors, and your constituents.
Acquisition, Stewardship, & Cultivation Strategies: Fundraising is a specialty in its own right. We know the ins and outs of upgrading donors, seeking out lookalike audiences, and building your pipeline to support continued growth over time.
Focus Groups: Considering your ideal donor in your marketing starts with understanding who they are. We pose questions to those that matter most and gain insight into your strengths, opportunities, and challenges through in-depth research.
Event Communications: Galas, fundraisers, community events … they all come with entire marketing plans of their own. We create all-inclusive communications that drive attendance, produce donations, and increase exposure.
Case Statements: Taking the time to detail your case for support takes time, energy, and expertise. We create powerful statements that connect your cause to something real and actionable.
Paid & Organic Social Media: Your presence online defines who you are. We ensure your brand is represented consistently throughout your channels and create ad strategies that reach current and future donors with the highest giving potential.
Website Development: Maintaining a modern, user-friendly home base for your visitors is pivotal in converting donors and cultivating a positive and professional reputation. We understand user experience is paramount!
Case Studies: Your nonprofit helps tell amazing stories every day. We take those moments in time and transform them into impactful, results-driven accounts of your cause, your mission, and your influence.
Annual Reports: Showcasing your accomplishments year over year is a large, intricate undertaking. We take your data, your reach, and your results to create a highly visual summary of where you've been, where you are, and where you're going.
Donor Surveys: Asking the right questions to those who support your mission can provide your nonprofit with invaluable information. We find the perfect ways to encourage open, honest communication that will uncover these key observations.
Internal Communications: Getting your entire team on the same page can be a tough goal to accomplish. We find ways to communicate effectively and thoroughly through the use of newsletters, emails, training, signage, and more.
Photography & Videography: Capturing what it is that makes your organization special is a skill that pays dividends. We drive the vision behind produced photos and videos that represent your brand and appeal to your broad base of supporters.
Ready to work together and construct a winning strategy for you and your nonprofit? Contact us today to get started!